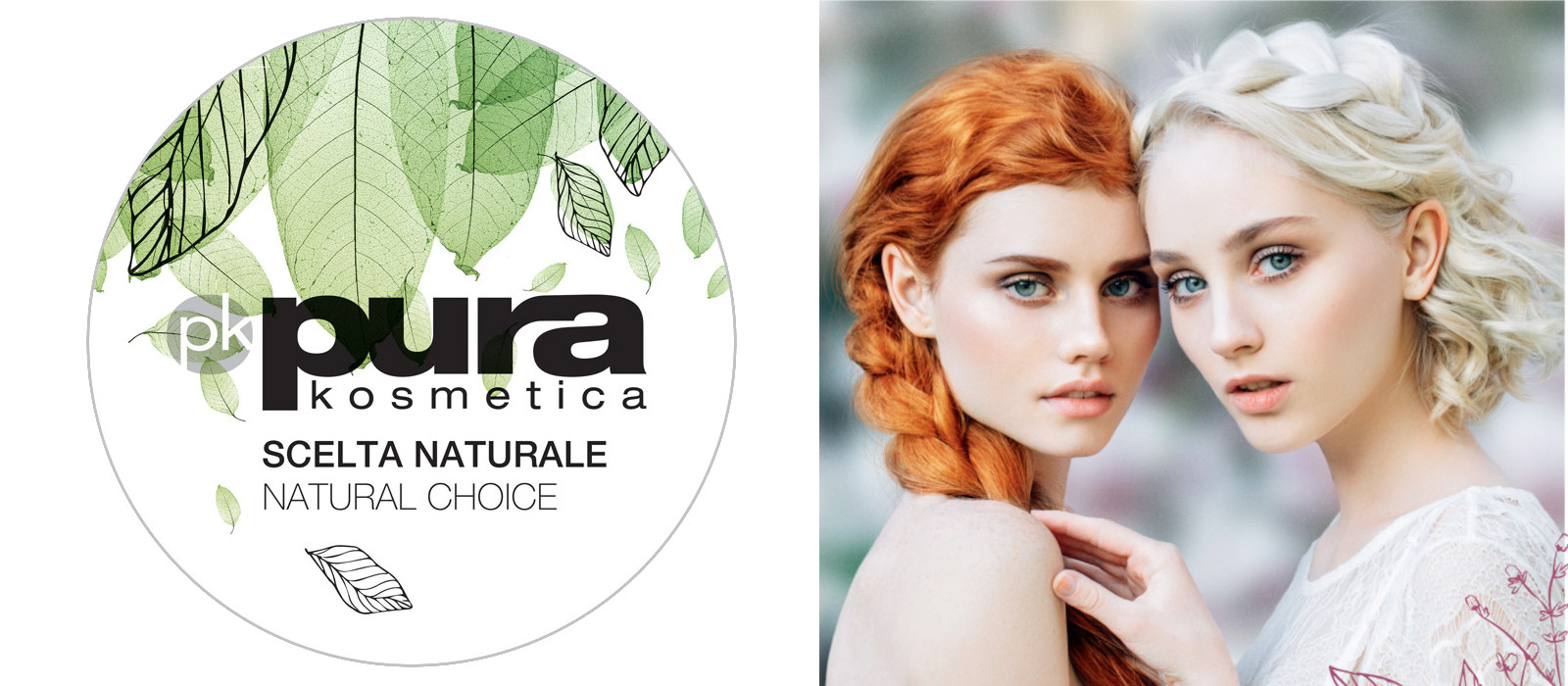 Discover natural haircare from Italy. See PURA Kosmetica here...

Buy Bioderma products over 35 eur and get Bioderma hand cream worth 4,80 eur for free. See our Bioderma guide here...
Bjuti news
6 Feb 2023
Bjuti is the official representative of Pura Kosmetica in Estonia. Pura Kosmetica is an Italian company producing hair care products and hair colors with over 40 years of history.
The planning of the cooperation started already in October 2022, and the first batch of goods arrived at our store by the beginning of February. In the meantime, we tested the hair dyes with hairdressers from our cooperation partners and found that Pura's permanent dyes have very beautiful shades. Contrary to the conventional approach, where the base of the color composition is a blue pigment, Pura's approach uses a green pigment to start with. This results in brighter colors compared to other manufacturers.
All Pura hair care products are free of SLS/SLES, Parabens, EDTA, Chemical dyes and Formaldehyde. The products are based on natural components and, surprisingly, contain wood extracts throughout, which are a renewable resource and have many different positive effects.
4 Oct 2021
Summer is over now and suncreams can be put away to wait for next summer or sun holiday. Autumn with its windy and exchanging weather conditions has arrived. Skin that has acquired a beautiful complexion and good tone during the summer now needs a completely different support to maintain a beautiful and healthy appearance.
Strong wind gusts in autumn and large fluctuations in air temperature can make the skin dry and atopic quickly. The light summer cream should now be changed to a stronger and more nourishing one, which helps the skin maintain its moisture balance. Particular attention should be paid to the area around the eyes and lips, which tend to dry out in the autumn winds. A moisturizing lipstick or balm is the best helper here. .
It should not be forgotten that effective skin care begins with clean skin. When autumn arrives, you can invest in gentle cleansers, such as micellar water, which ensure a good result without causing too much stress to the skin.
In addition to a richer cream, autumn is the best time to prepare the skin for a long and cold winter, nourishing it with various serums and masks.
Everyone can find suitable products in the Bioderma product range. Sample skin care packages for autumn:

For face
For body
14 May 2021
NUXE combines sensory awakening, the marvels of nature and the prowess of science. A remarkable beauty experience based on effective and delightful skincare products inspired by nature. The NUXE effect is revealed from the very first application…
NUXE products stand out due to their natural-origin formulas with their imaginative names, intoxicating scents and delicious textures, which are equally beneficial to body and soul. The art of natural formulation is expressed in each product, designed like a precious composition to enchant the senses and beauty. Incredible sensory pleasure and total effectiveness: this is the NUXE effect.
NUXE's greatest successes, such as Huile Prodigieuse®, Crème Fraîche® de Beauté and Rêve de Miel® are the result of this innovative and sensory approach to skin care and beauty.
Find all Nuxe products here